Our fintech solutions work at their best within a challenging learning experience.
Tech becomes

natural to people.
We empathize
We innovate
We empower
We develop
We grow
together from the origin.
Take a break and enjoy a panoramic view of the fintech ecosystem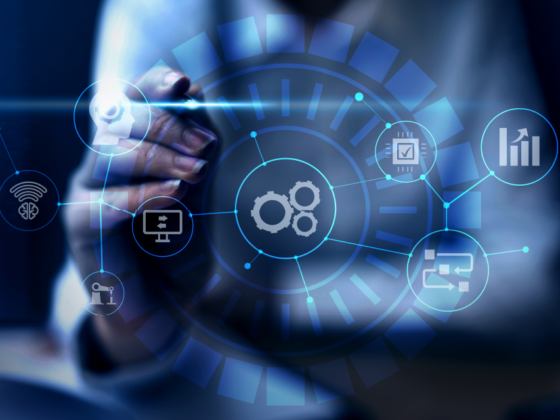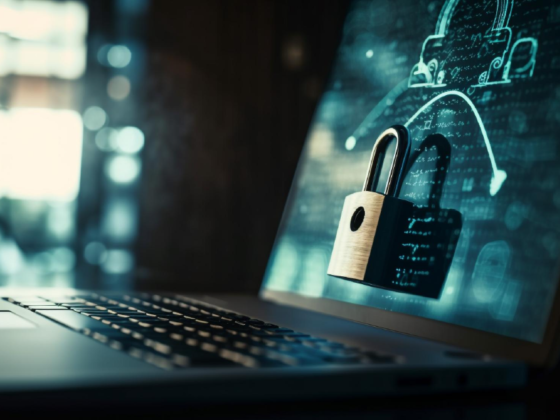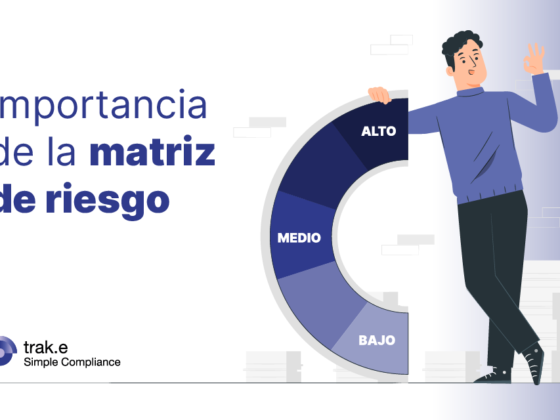 Already on the top and

dreaming beyond.
Poincenot and millions of final users are thankful to our customers for their trust and fearlessness.