Life

at Poincenot.
Being part of Poincenot tech.studio
is exciting, fun and challenging

.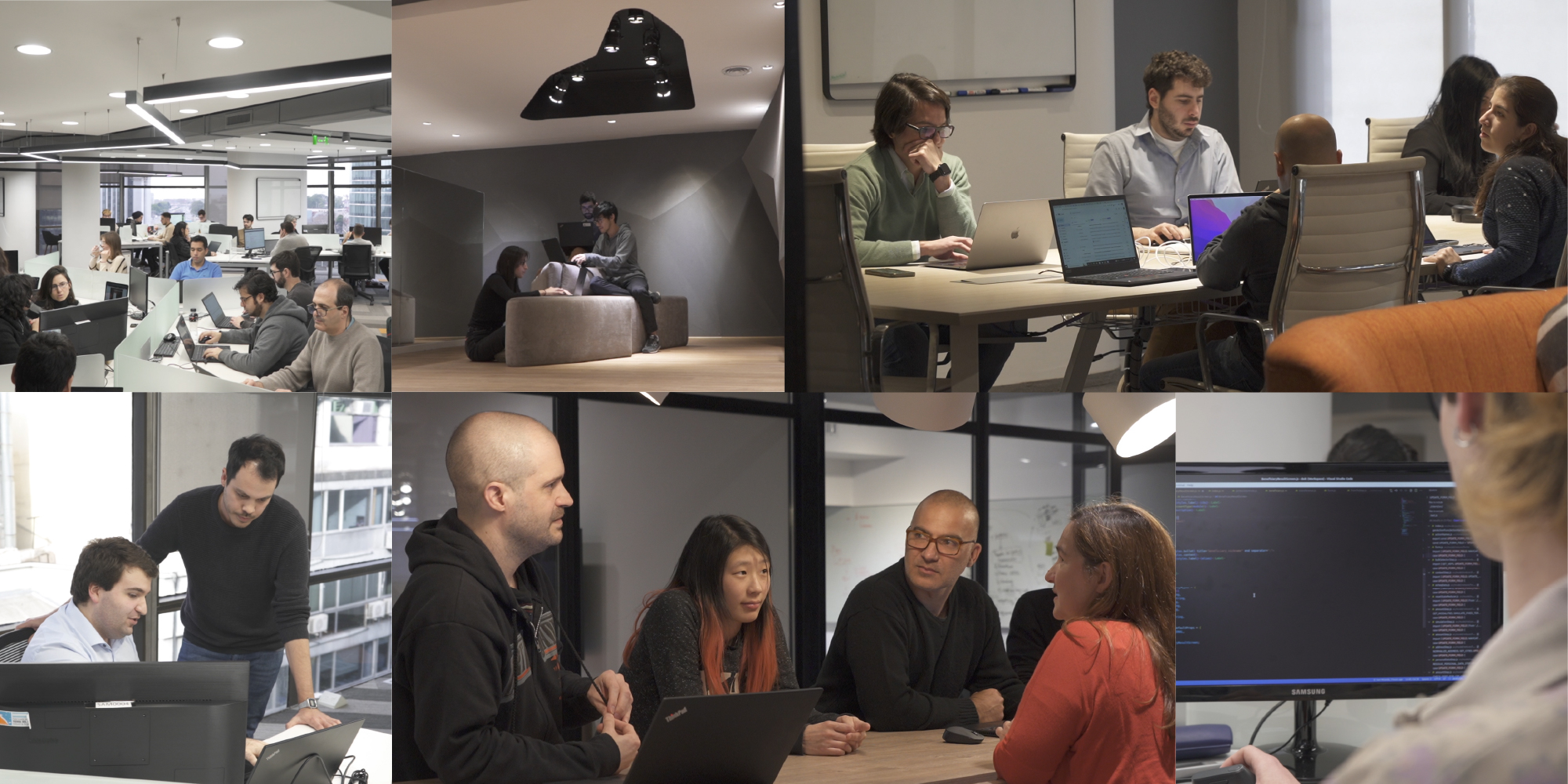 We have an innovative approach. We empathize with end users – among which we count ourselves. We know technology can only improve lives the moment it is owned by people and helps them connect.
From the base, we are passionate about achieving quality results. But we also greatly enjoy the learning process: we embrace risks and challenges to make our dreams come true and to keep growing.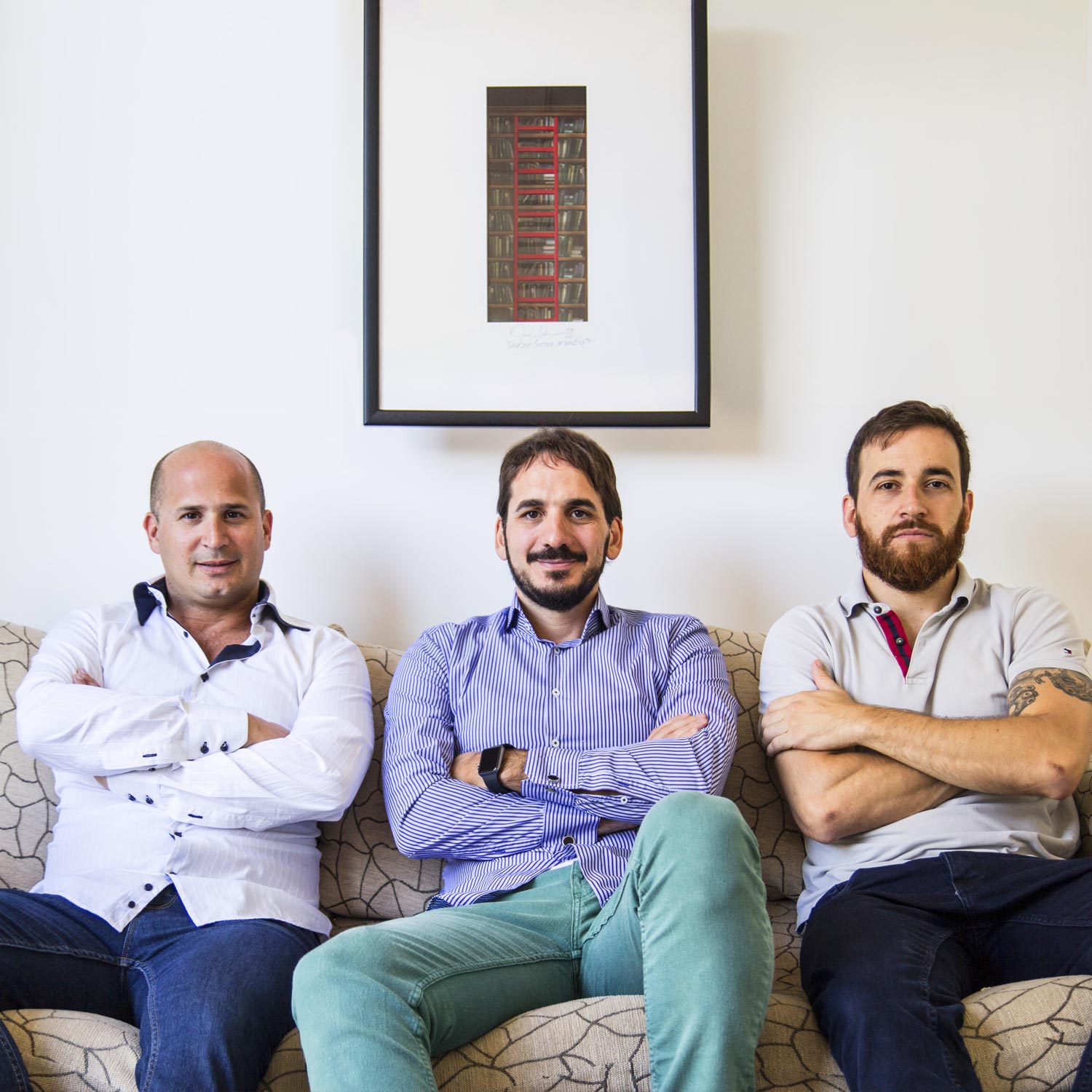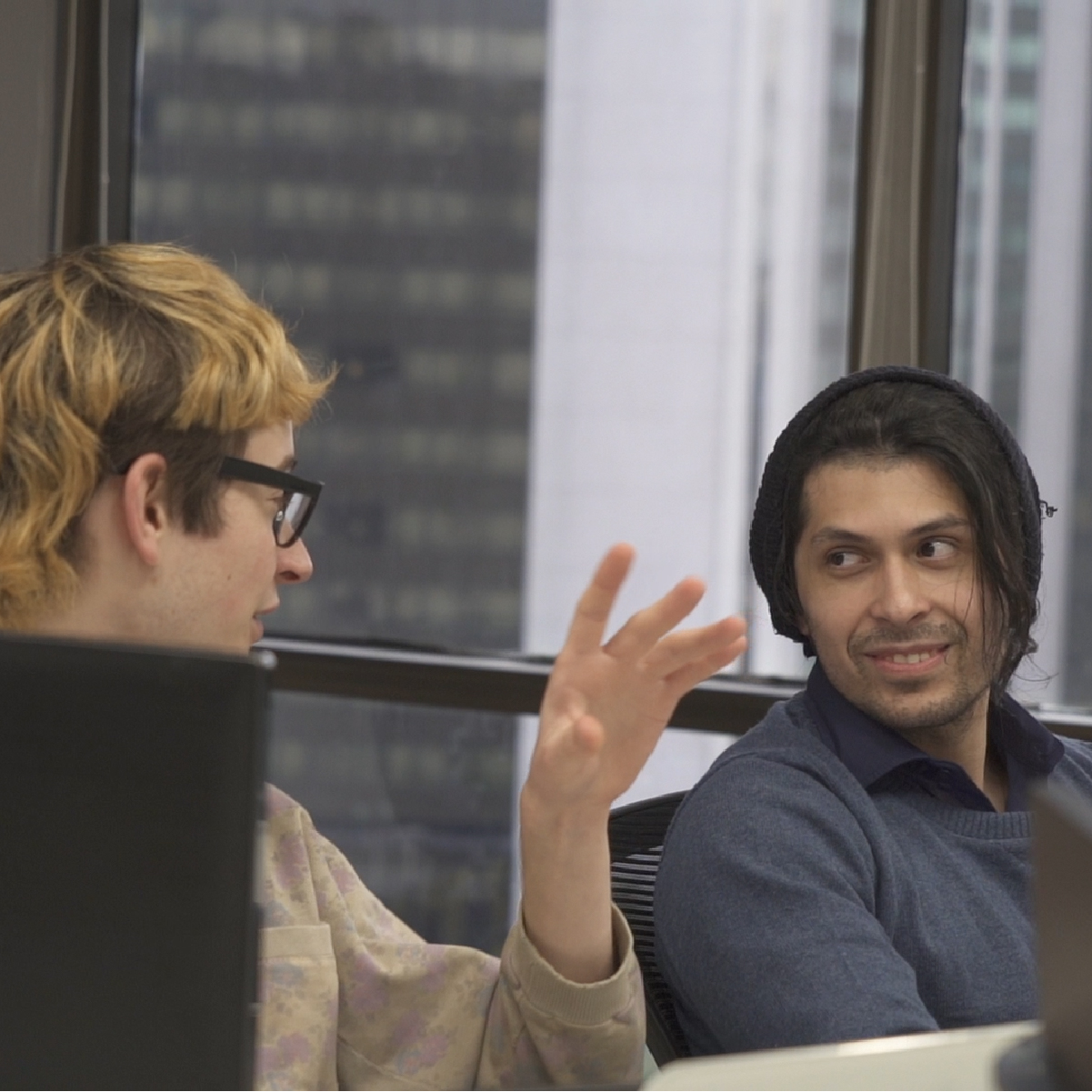 We trust ourselves and our abilities to build strong collaborative leaderships.
Being Poincenot means growing every day in a dynamic synergy that brings us closer to the perfect balance between maturity, enthusiasm and creativity.
Our tech is unique because of the culture behind the code.
We strongly believe in

diversity, respect and collaboration.