We

Poincenot.

We

Fintech.
User on the top
to dream beyond

.
We develop

digital businesses

with financial entities, sharing an innovative implementation experience of our end-user-focused fintech solutions.

The growth of every

new enterprise

follows

the evolution of people's behavior, setting trends and promoting digital inclusion.
We initiated our fintech climb as a start-up project, developing innovative products focused on real users.
Soon, our evolved digital know-how inspired us to move forward and turn our solutions into white label prêt-à-innover.

Today, we walk along with our clients to keep growing together.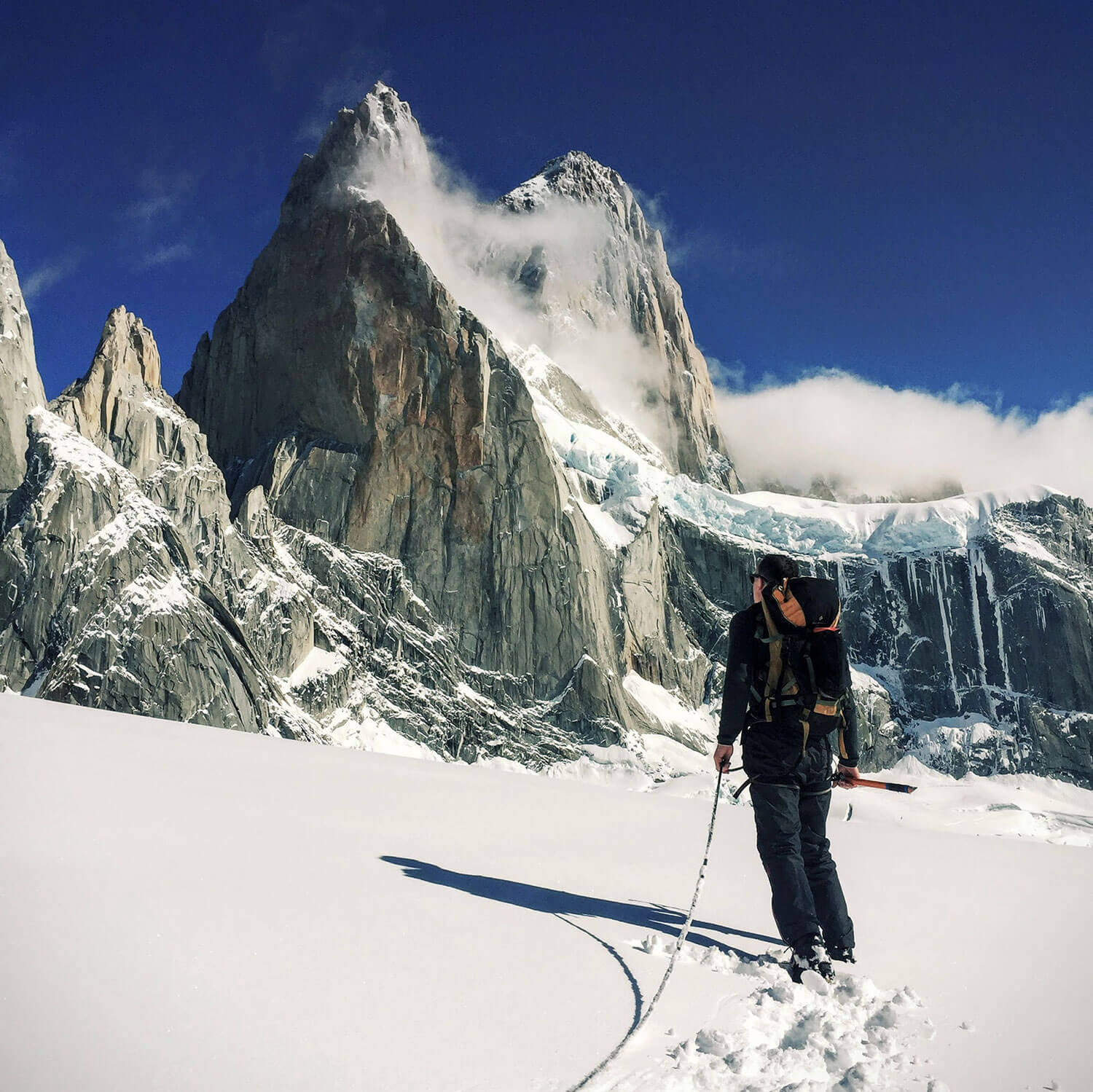 As passionate climbers, we know that the path ahead of us is full of challenges, risks and hesitation beyond enthusiasm.
But we've created a transitional shelter where tech becomes natural for people.
At Poincenot Native, our fintech solutions (including knowledge and talent) connect with your financial institution and team, through a challenging learning experience.
Native

engages both parties in the innovation process from the beginning in order to develop and grow a genuine digital business as partners.
Passion, fun, challenge & empathy.
Our tech is unique because of the people behind the code.
At Poincenot, we share projects in a diverse, respectful and collaborative environment.
From the base, we are passionate about achieving quality results. But we also greatly enjoy the learning process: we embrace risks and challenges to make our dreams come true and to keep growing.
Trusting

Poincenot Tech Studio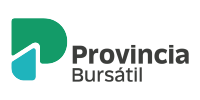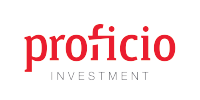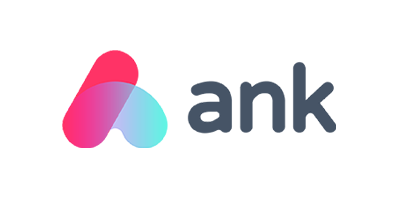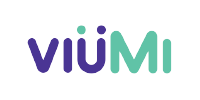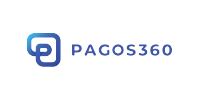 We keep climbing, constant motion is in our DNA.
Poincenot White-label Fintech Solutions, now expanding abroad.